Giving Back
Mirau Capital Management is proud to support multiple causes that help make our community a better place.
Pigskin Smokers BBQ
Since 1992, Pigskin Smokers BBQ Ministry has served award-winning homestyle barbecue to friends, family and the community — for free. What began as a hobby quickly grew to what it is today. Pigskin Smokers BBQ Ministry regularly feeds 50 to 1,000 people at a time and caters around 15 predetermined events annually. They are dedicated to serving and giving where they can.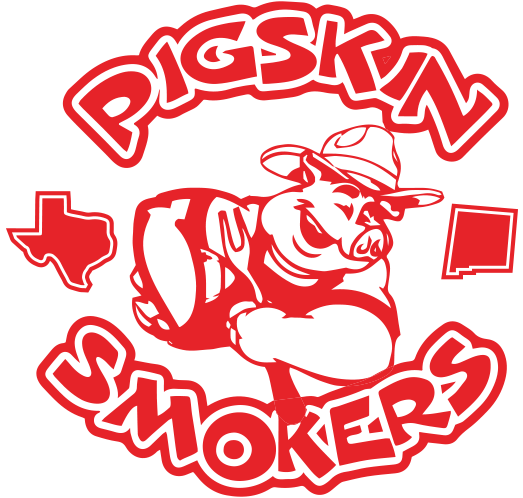 2016 River Crossing Ministries
Teaming up with River Crossing Ministries to serve and enjoy fellowship with our friends and family from the community has been a real blessing. We loved the opportunity to help serve our Lincoln County community during the Ruidoso Halloween midtown trick-or-treating. Thank you to River Crossing Ministries, Church Out of Church, all the volunteers and everyone in attendance!
2016 New Mexico Senior Olympics
Sponsoring and serving in the New Mexico Senior Olympics was such a joy. Congratulations to all the Olympians! The games were a huge success, and we enjoyed being part of the events. Thank you to all of the Senior Olympians, the New Mexico Senior Olympics staff and everyone involved.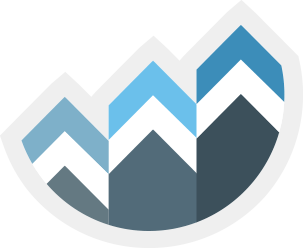 Ready to take
The Next Step?
For more information about any of the products and services listed here, schedule a meeting today or register to attend a seminar.