ATTEND AN EVENT
At Mirau Capital we are all about education. We believe if we can educate and inform you, then you will have the best opportunity for success in your financial being. We hold many events and work with many professionals and speakers to make sure these events are beneficial to all who attend. We have events that range from a variety of topics, including: Retirement Planning, Tax Planning, Estate Planning, The Stock Market, Life and Long Term Care Insurance, Social Security, Annuities, Identity Theft and many others.
We invite you to attend one of our events to learn how addressing these concerns can help you feel more confident about the days ahead. You must register to attend an event. Our dinner workshop events are updated weekly; please be aware that all events may not be listed and these listings change weekly. Register or call our office for exact dates, locations and availability.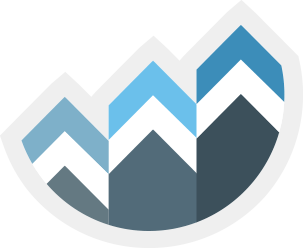 Schedule a visit with one of our team to create your financial strategy today.